Northumberland Commercial Real Estate Appraisals
Hammer Appraisal services all areas of Northumberland including
Port Hope, Cobourg, Campbellford.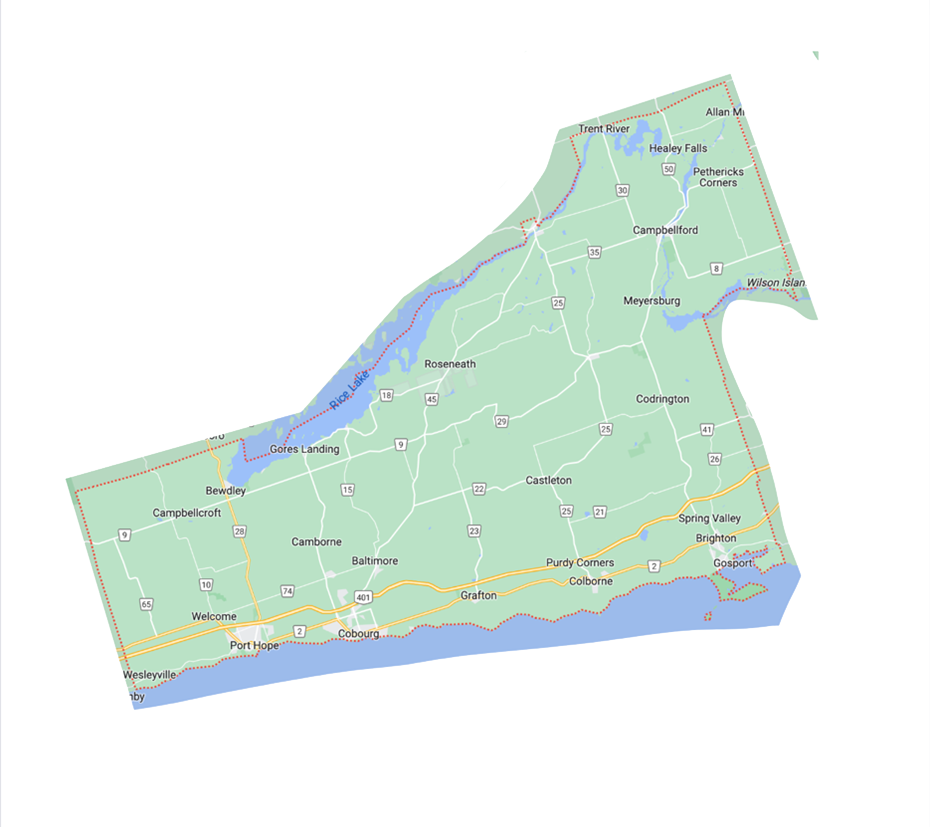 Appraisal Institute of Canada (AIC)
Accredited AACI Appraisal Reports are compliant with CUSPAP Standards as directed from the AIC.
​First introduced in January 2001 and now revised every two (2) years, the Canadian Uniform Standards of Professional Appraisal Practice ("The Standards," or CUSPAP) respects the expanding role of the valuation professional within the Appraisal Institute of Canada (AIC).
AACI, Accredited Appraiser Canadian Institute, accreditation is the premium standard in Commercial Real Estate Valuations and is a requirement by all major lending institutions and solicitor firms.
Associations & Memberships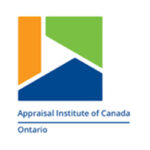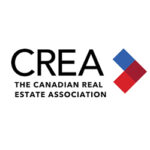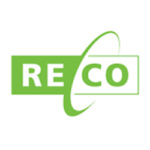 Our experts provide Property Appraisals for various property types:
The Canadian Uniform Standards of Professional Appraisal Practice (CUSPAP) refers to types of Appraisal Reports including: A Narrative Appraisal Report, and a Form Appraisal Report.  The Narrative Appraisal Report is defined as a comprehensive and detailed appraisal report.  The Form Appraisal Report is a standardized format combining check-off boxes and narrative comments. 
Our clients require a full Narrative Report format.  The document is generally 50+ pages and can include up to three (3) distinct accepted methods of valuation.  The selection of a relevant methodology depends upon the nature and characteristics of the real estate under consideration.
An Opinion of Value is different from an Appraisal Report  
This is a brief report, completed by a Real Estate Professional, that provides a value range based on current market sales as a refection of the local market.  Examples of purpose of an Opinion of Value Report are personal decision making considerations such as:
Relocating your Business
Selling your Asset
Leveraging your Equity
Estimating your Net Worth
Pre-purchasing and Pre-sale Consultation
If you require a basic Opinion of Value Report for your personal decision making, refer to brokering site www.tracyhammer.ca.